Wedding + Engagement Photography
Making memories last forever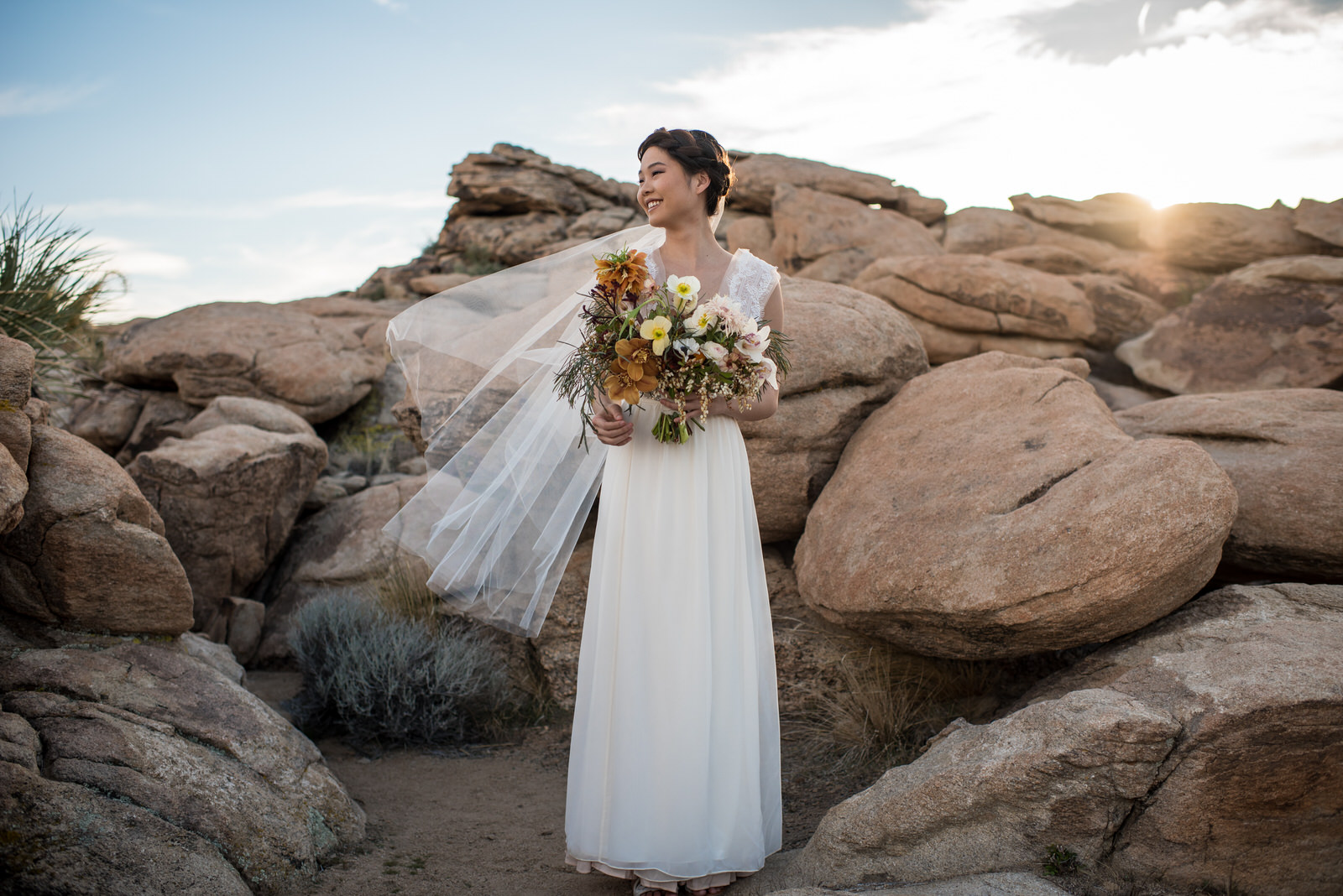 Your Investment
Your wedding is important, which is why I want to leave you with timeless photos you can cherish forever from your wedding day.
With every investment, I dedicate my passion towards ensuring that you receive only the best in quality.
ready to book your session or need more information? click below to fill out our form!
FAQs
Questions?
Q: How would you describe your style?
A: I want to capture genuine moments and as a result take a documentary approach to photographing weddings. No heavy editing, just candid, true moments.
Q: Will you be the one photographing our wedding?
A: Yes! I currently photograph all my weddings under my own brand. Second photographers can be added to any wedding package upon request.
Q: What if, due to emergency, you become unavailable for our wedding?
A: In the rare case this happens, I will make every effort to find a replacement photographer. To protect your investment, a clause is provided in your contract for exactly such instances.
Q: Can photography packages be customized?
A: Yes! The base package can be customized to fit your specific needs! Subtract or add hours and photographers!
Q: What is the turnaround time for our images?
A: You can expect to receive proofs from your wedding up to 3 weeks after. Your full gallery will be provided online and will be ready up to 8 weeks after your wedding date.
Q: What is included in your standard wedding package?
A: My base package includes up to 8 hours of wedding day coverage, digital images from your wedding day, and color/exposure correction.
Q: Are you insured for general liability?
A: Yes! I can also add venues as additional insured if needed.
"
Everyone that sees the photos he has taken is impressed with the quality of his work.
/ Tatiana N. • Santa Clarita /